The aim of Adrar Media & Adrar Web Design is to deliver professional quality websites doing everything from planning & design to build & support. We can deliver a new web design, a re-design, or update your existing site. If your small or medium sized business needs a website, We can help.
Why choose AdrarMedia - Web Design?
Direct contact with your web designer, from start to finish
The designer talk with you to understand your business and your project's goals in detail. then gives you a proposed design/s on what the designer think will work best for your business. You will then give the designer feedback, from which he will revise your design feel based on his conversation and direction. Next, the designer start the production of your project and generate a coded version for you to review. you will have direct contact with the designer at all stages. The designer put your changes into effect, make the additional updates requested and you are off and running. it's that easy.
Sensible Prices
There are so many web design companies out there charging anything from $50 to $6000 for a simple website. but our website pricing will fit your budget. Guaranteed. Good, honest, quality web design at a fair price.
Happy customers
We make sure that customers are always delighted with their website. Unlike certain other web design companies.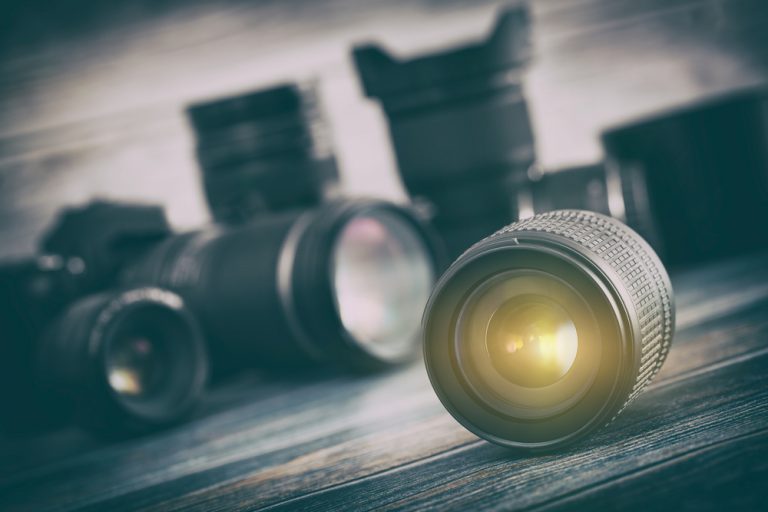 Our services also include:
 • Photography
• Video Production & Video Editing
Thank you for stopping by​
My name is Amjed and I am the founder of Adrar Media. I'm a web designer / developer. I also have skills and experience in Photography and Video production.
If you interested in hiring a web designer/developer for your next project, have questions or need to get in touch, please feel free to contact me (contact form) or ( Info@adrarmedia.com ), friendly service , unlimited Support.