We design & build websites. We do everything from planning & design to build & support. We can deliver a new web design, a re-design, or update your existing site…
Photography is a visual language can express emotions and gives powerful messages sometimes words simply cannot…
Tips, tricks and tutorials for professional video producers, filmmakers, directors and camera operators…


Check Out Some Of Our Recent Works​
We help businesses connect with their customers through design, identity and marketing.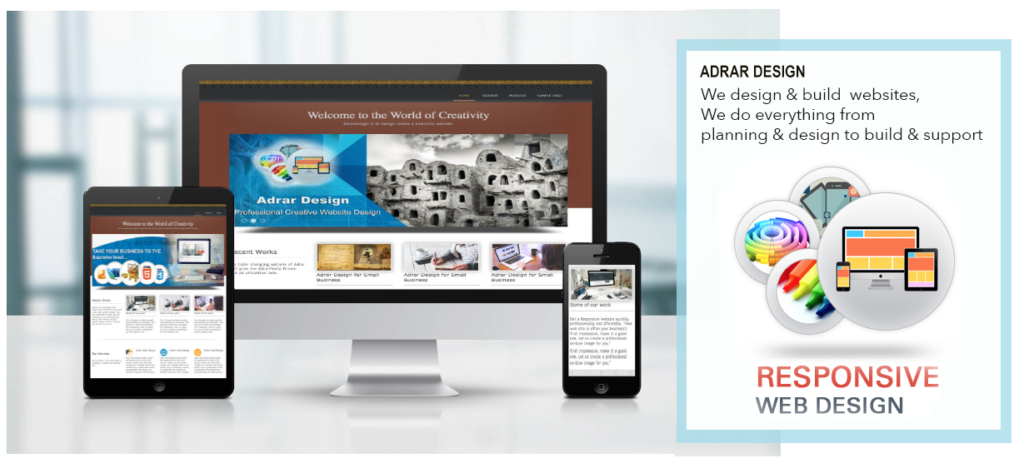 We can create any style of web site you want or you can choose one of our ready Website design.
Please take a moment to view some of our ready professional web designs work. Once you have chosen the website design, you will then give us your project's goals in detail, information you need in your website, content (text/images) to be sent to us , then we will do the rest for you.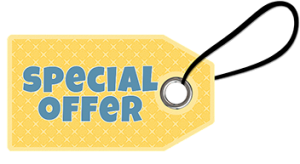 Our recent Ready Made Website Design
We will modify the below ready made sites with your own text and images. All you have to do is tell us how you want us to do it. we just need your details for each page that you want to have with this package. We also include a whole load of website features all for one an amazing fixed price. Please click here for more Ready Made Website Designs. For more information Please Email us.
live preview
Features:
– Number of pages 10-15
– Logo
– Drop-down Menus
– Slideshow Banner
– Contact form
– Browser Compatibility
– Use and Edit Your Own Content
– Search Engine Optimisation (SEO)
– Search Engine
– Ongoing Technical Support
Price: $850 $650
live preview
Features:
– Number of pages 3-5
– Simple Logo
– Drop-down Menus
– Slideshow Banner
– Contact form
– Browser Compatibility
– Ongoing Technical Support
Price: $550 $350